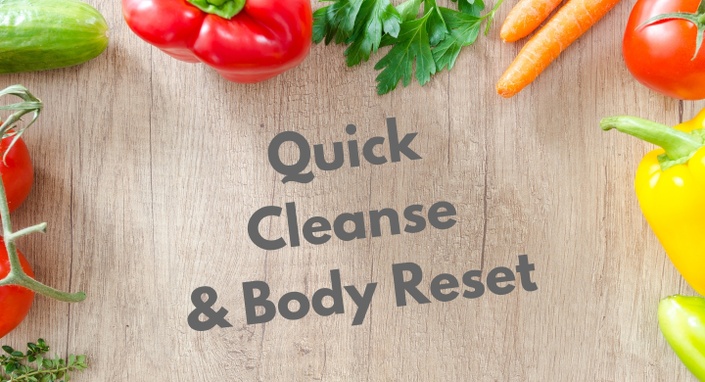 3-Day Detox Diet
A quick and simple program to get your body back on track
Do you need a quick jump start for weight loss? Are you tired of eating foods that are bad for your body? Perhaps you need to get back on track after a few days of indulgent eating.
A short diet cleanse can help to change the way you look and feel. In just three short days you'll readjust your taste buds so that you start craving naturally healthy foods—the foods that can help you to reach and maintain a healthy weight.
Your Instructor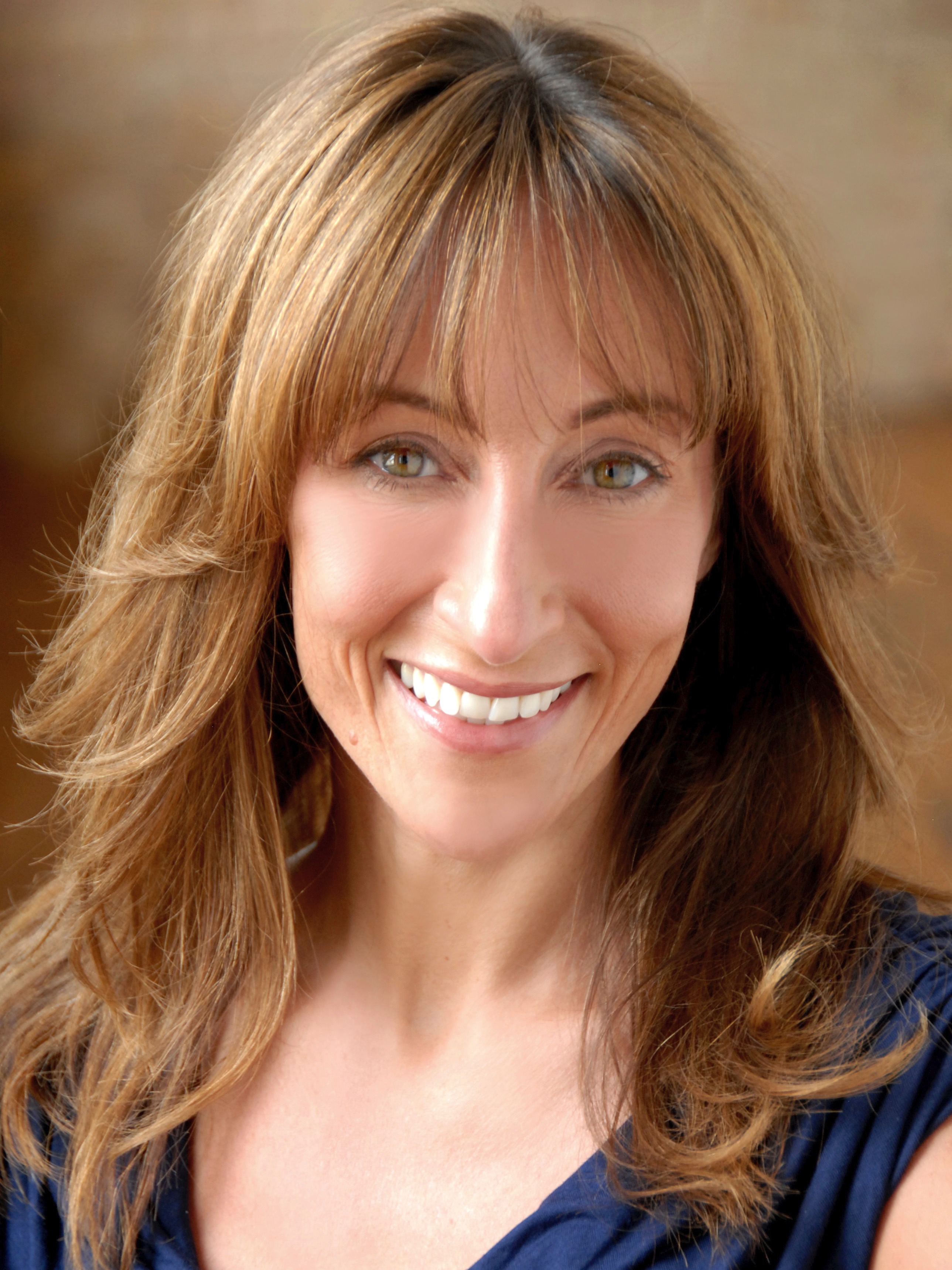 Malia is the Weight Loss Expert at Verywell.com, and writes weight loss, diet, and exercise articles for both print and online publications including About.com, Muscle & Fitness, Zliving, GetHealthyU, Examiner.com, Worldlifestyle.com, Diet.com, Men's Fitness, North Memorial Medical Center, and many more. She is certified by the American Council on Exercise as a health coach, personal trainer, fitness nutrition and weight management specialist. Malia was recently named a Sharecare Now Top 10 Online Influencer in the field of weight loss.
Course Curriculum
3-Day Detox Diet Plan
Available in days
days after you enroll
Frequently Asked Questions
Will I lose weight on this program?
Yes, you are likely to some weight on this plan. However, real fat loss cannot happen in three days.—no matter what plan you follow. You will lose some water weight and your body is likely to feel leaner and lighter. This plan is designed to jump-start a longer-term program for healthy weight loss or simply to get your body back on track after a holiday, a vacation, or an indulgent weekend.
Will this plan release toxins from my body?
No. Our bodies already have complex systems in place to process and release toxins. But when you consume nutritious fruits, vegetables, whole grains, and other healthy foods, you provide your body with the important macro and micronutrients to help these systems function more effectively. And by avoiding added sugars, excess salt, and processed foods, you feel lighter and healthier.
Can I use this program to treat a medical or health condition?
No. This program is not a substitute for medical care or advice. You should consult your healthcare provider before starting this or any diet or exercise program. For personalized dietary advice or to treat a medical condition with dietary changes, seek the advice of a qualified medical professional or registered dietitian.